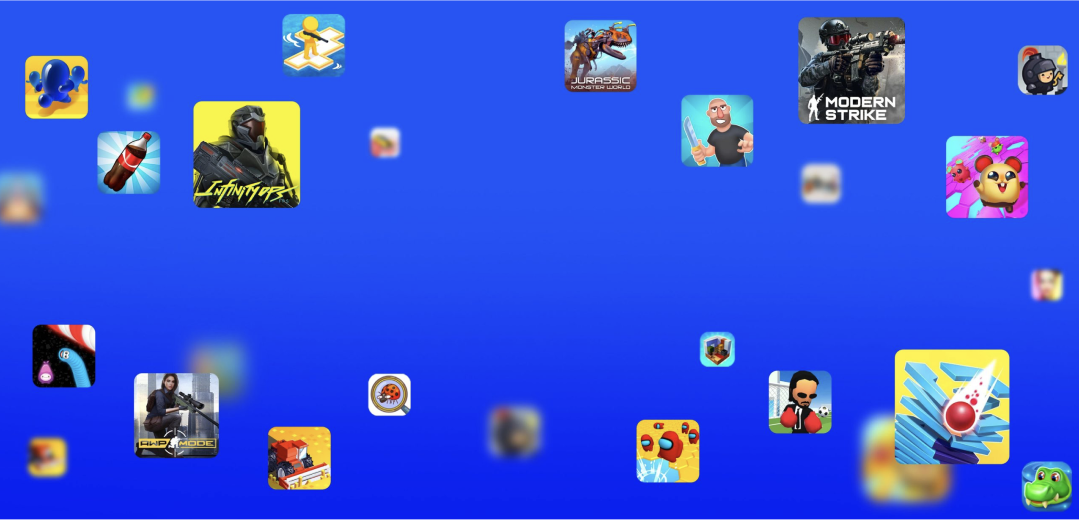 Azur Games is an international mobille game developer and publisher known all over the world. The company was founded in 2017, and since then it has grown rapidly.
Nowadays our team comprises more than 400 professionals
Azur Games has its headquarters in Larnaka and agencies in Moscow, St. Petersburg, Minsk and Dubai.
In 5 years Azur Games has already achieved ambitious goals, for example we proudly take our place in the top-5 world mobile game publishers.
By 2021 we managed to surpass the astonishing 2 billion installs mark and 30 million daily active users. Currently, our portfolio can boast more than 100 successfully launched games including Stack ball, Worms zone, Bottle jump with many more to come.
working in a variety of locations over the